HOTEL PROPERTY MANAGEMENT & SOLUTIONS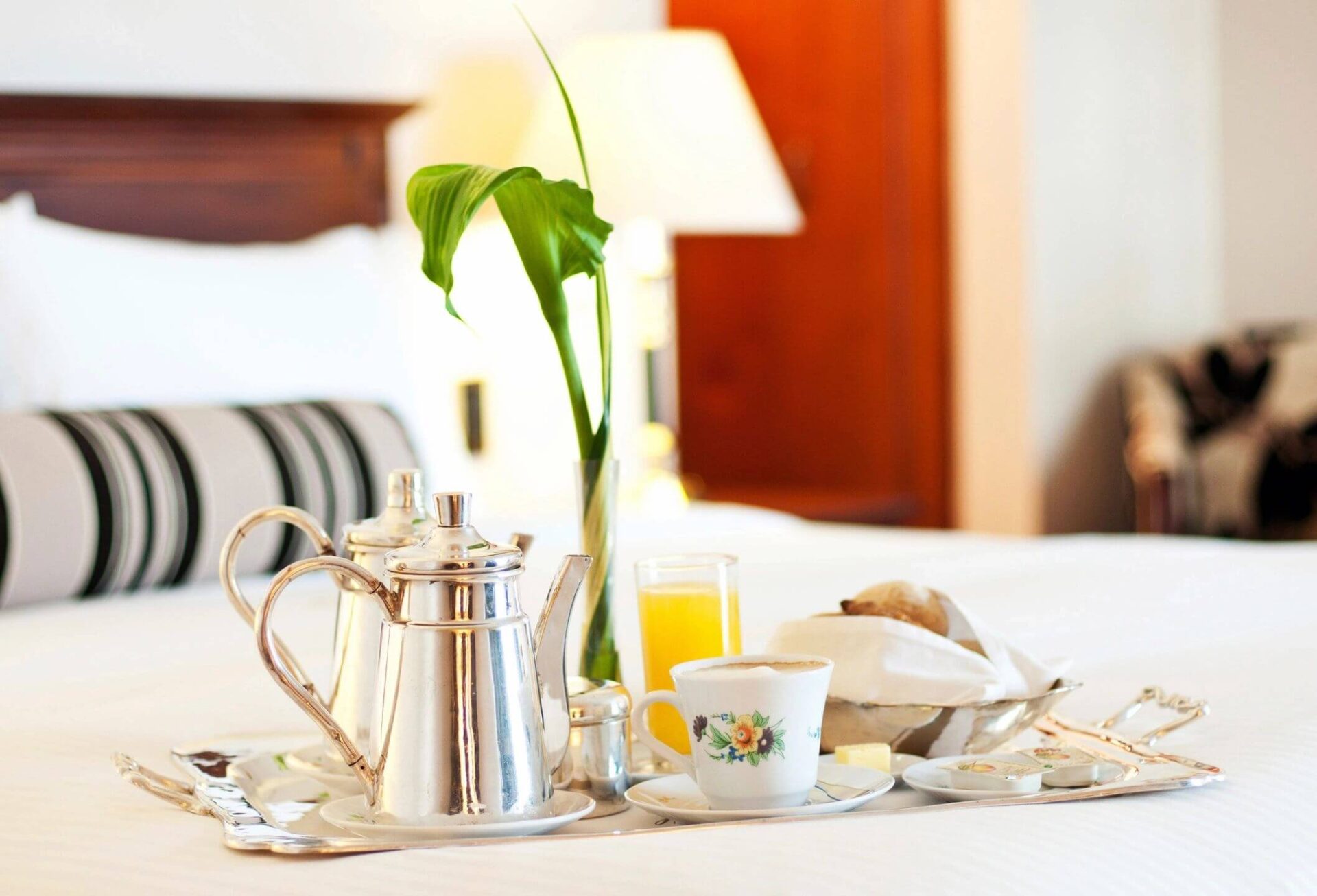 Welcome to iQon Hospitality, where all your hospitality needs are handled with style, sensibility, and comfort in mind.
iQon has more than 30 years of exceptional hospitality management experience. Our core values include Honor, Courage, and Commitment to excellence.
We serve a wide range of clientele, and every client relationship is valued greatly. Each engagement benefits from the depth and breadth of our expertise.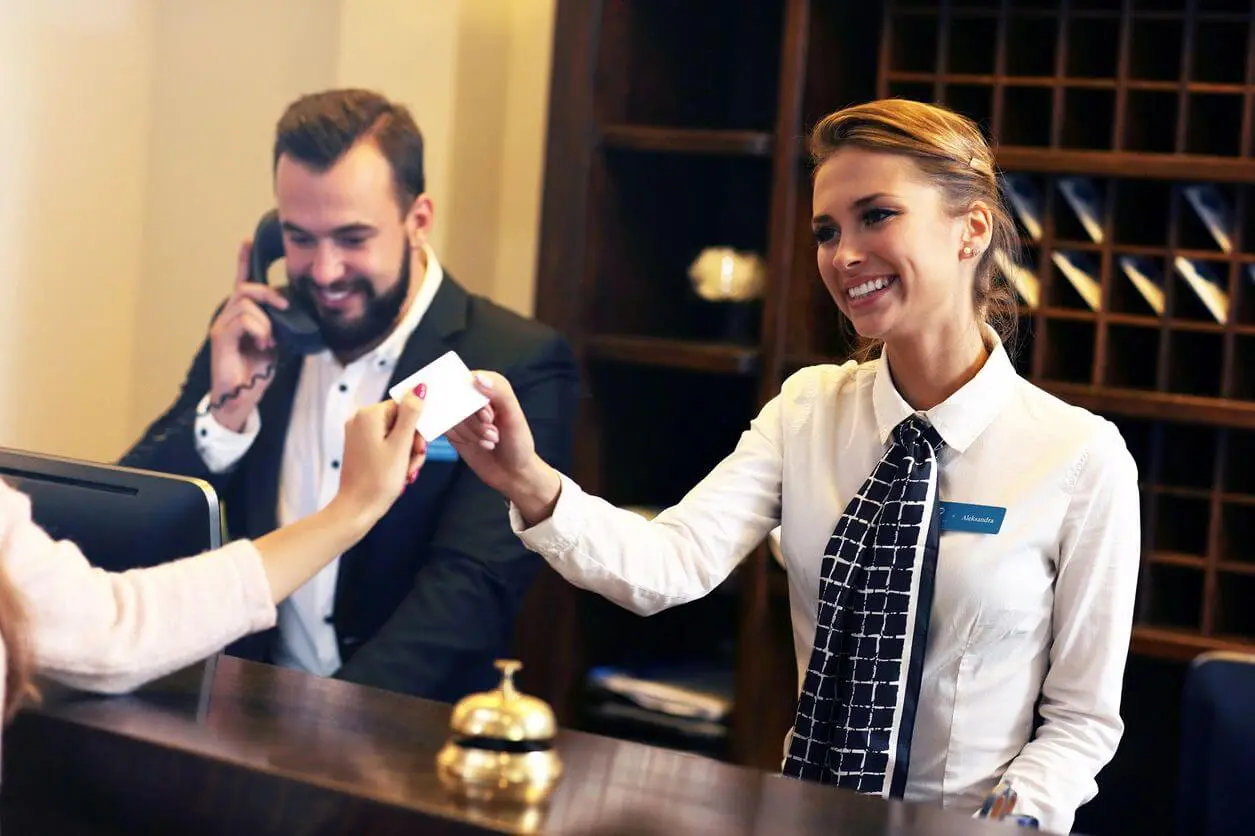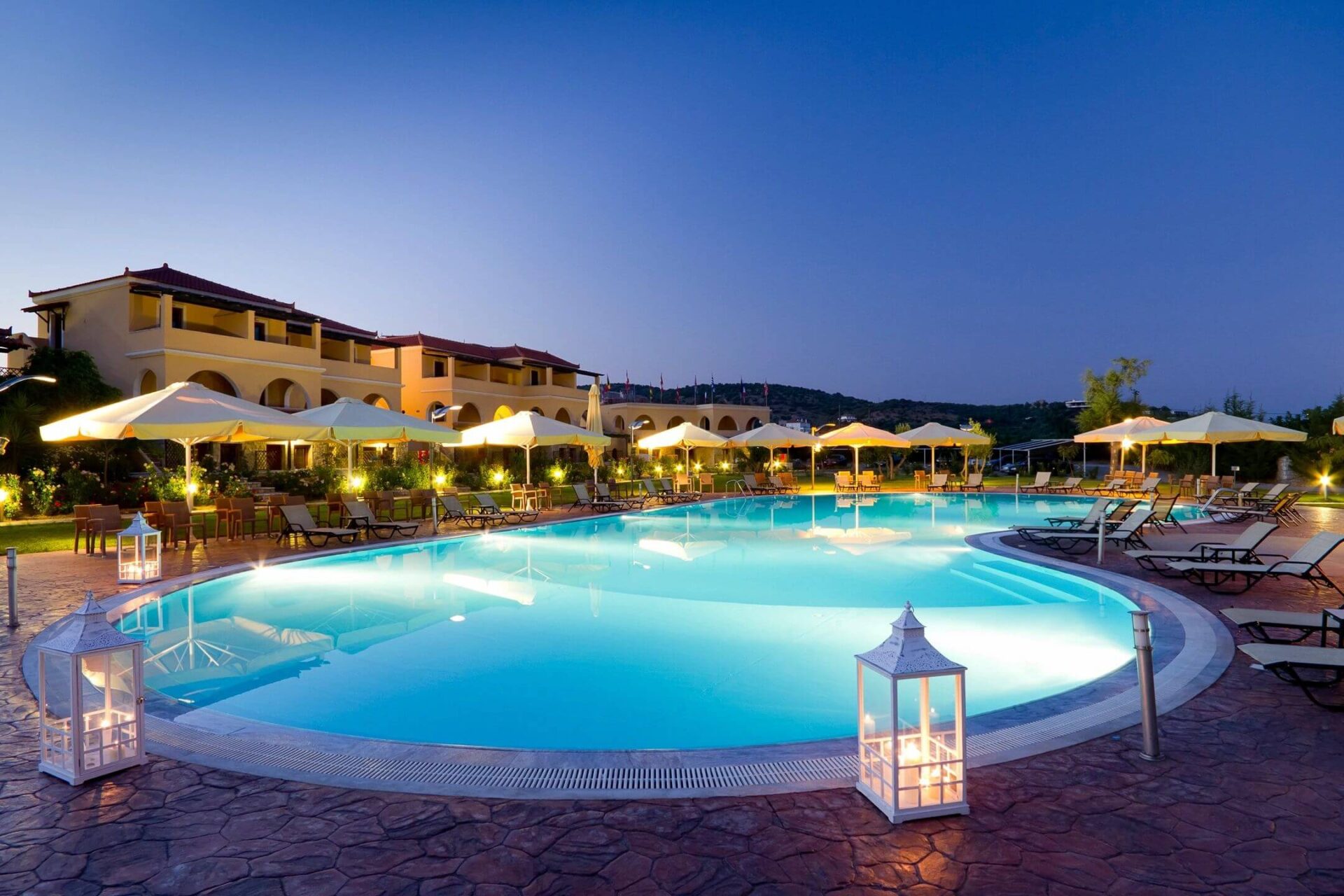 Our firm is leading the way in global property management. With ever-changing standards, you need someone on your side who knows how to accomplish the unthinkable.